Our main venue is Chaktomuk Theater, officially used for our opening, closing and some screenings. However, we may decide to conduct some smaller screenings at cinema partners like Legend Cinema.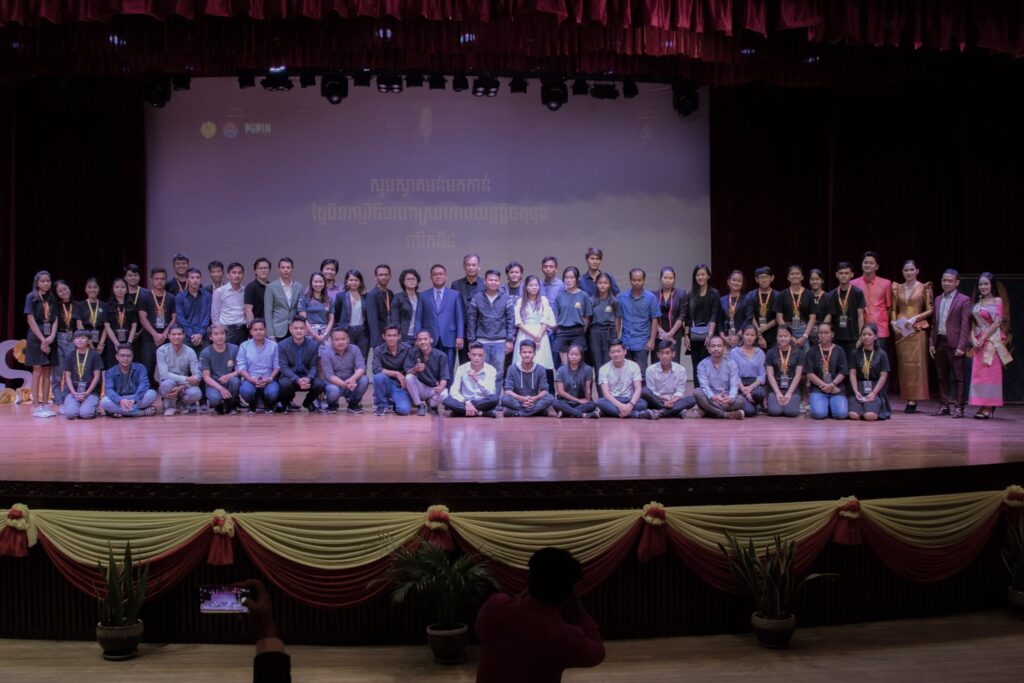 2019 Closing at Chaktomuk Theater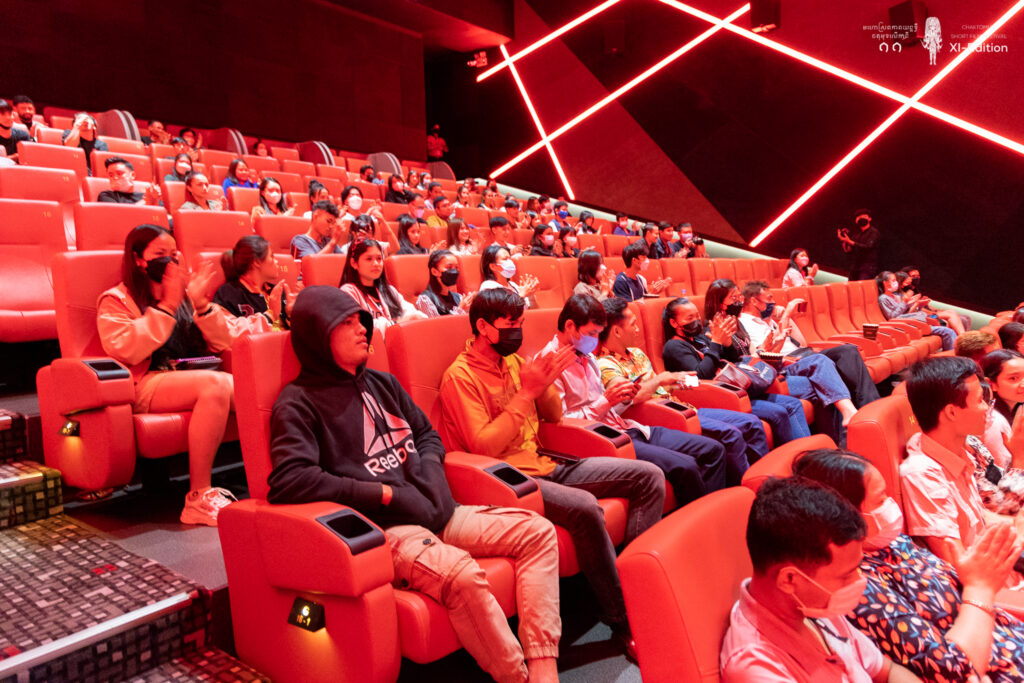 Lerng Rong Kon at Legend Noromall in May 2022
Anyway, our office can be found in our Contact page or below this page.