We conduct outreach campaigns in order to ensure our festival awareness among the mass audience. Our regular target sites include, but are not limited to the following:
High schools,
Universities,
Cultural venues,
Cinemas,
Cafe and restaurant partners.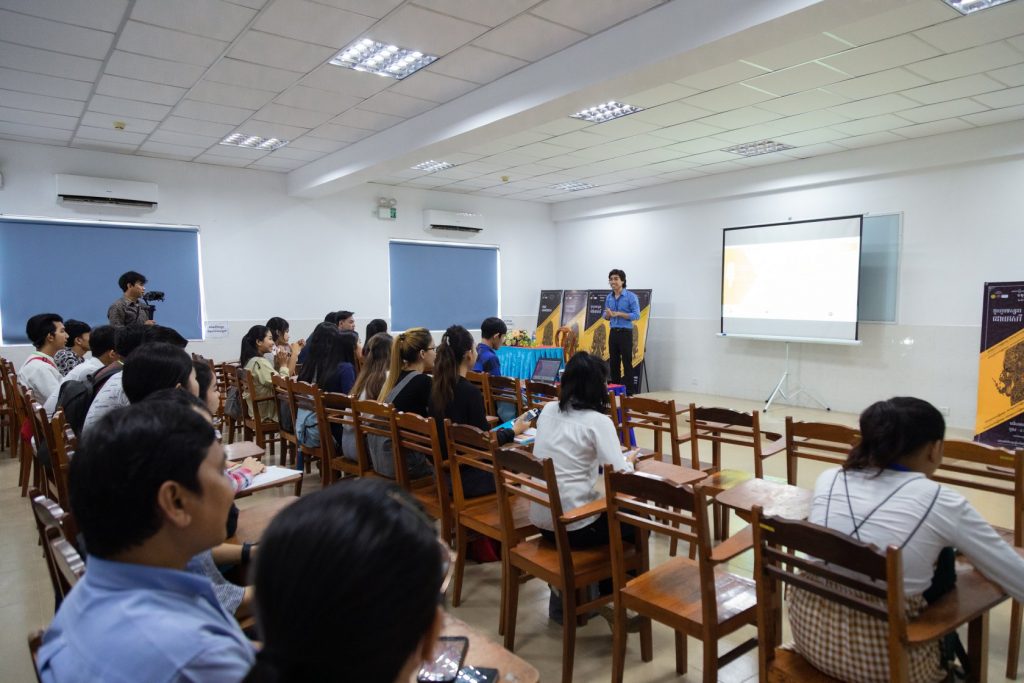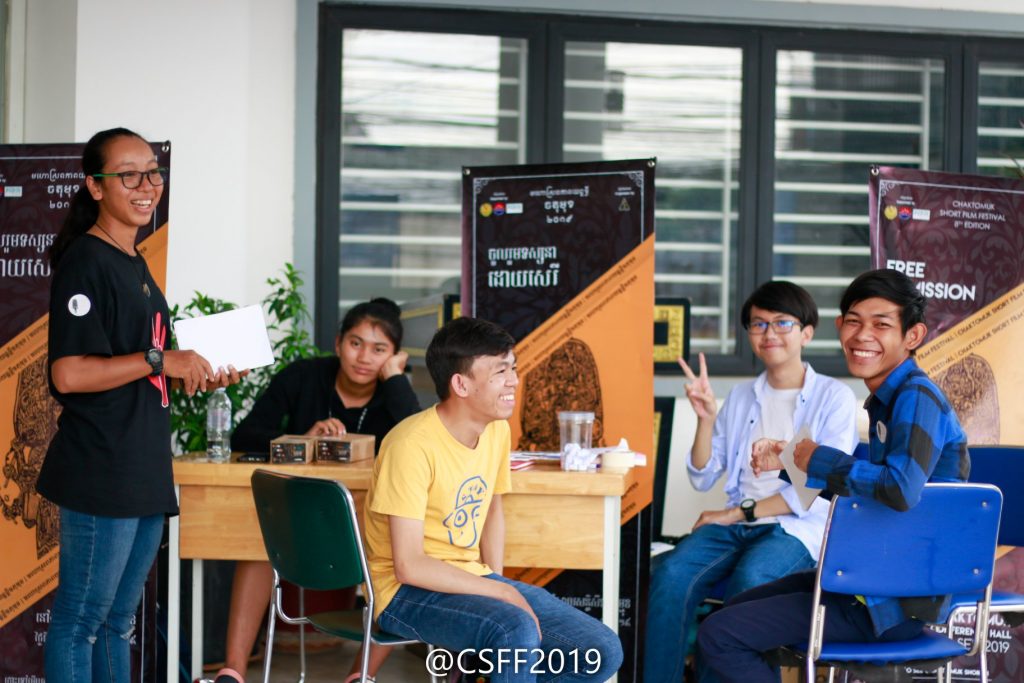 If you'd like to be our ambassador in your own school/university, please email us at info@csff.co You have the power to make short films change people's minds!