This year, we will host our opening, closing and some screenings at Legend Premium – Olympia Mall.
Additional screenings will be conducted this year at the following cinemas in Phnom Penh:
Legend Premium Cinema – Sen Sok
Legend Cinema – K-Mall
Major Cineplex by Smart – Sorya Center Point; and
Cine Hub.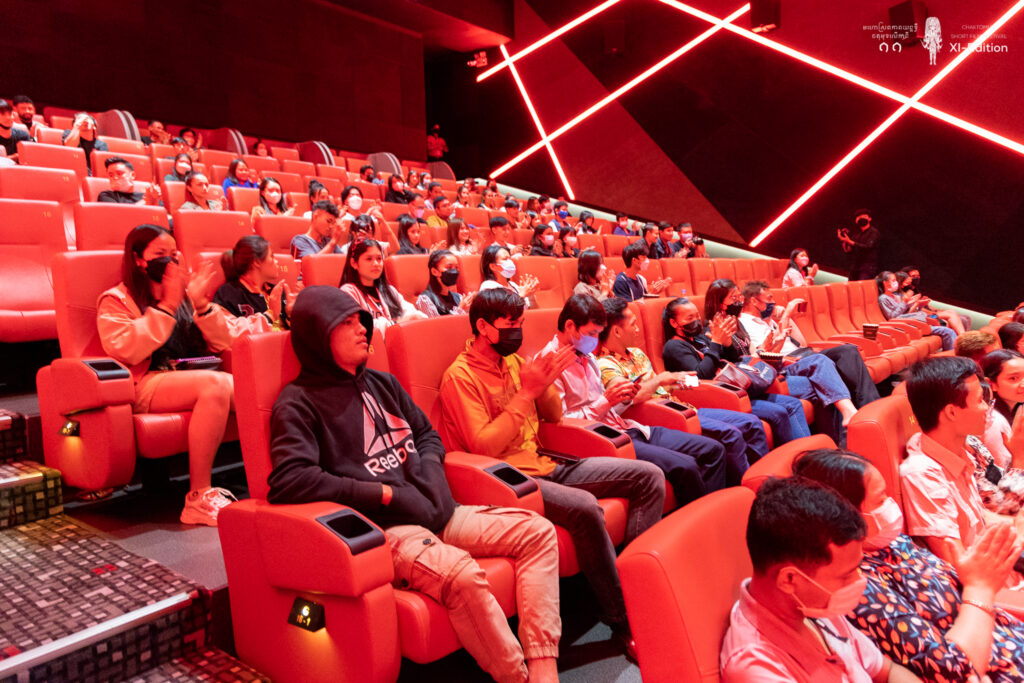 Anyway, our office can be found in our Contact page or below this page.