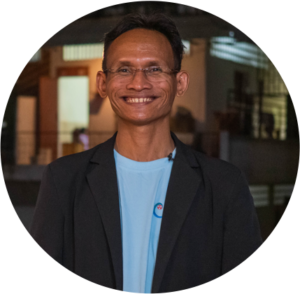 Sithen SUM 
Festival Director
Sithen has mobilized thousands of young filmmakers since 2009, through short film events, screenings and workshops. He went on to manage the sole Cambodian content distribution company from 2016 to 2017. After rebranding Kon Khmer Koun Khmer into Sunflower Film Organization in 2018, he continues to expand the horizon for local filmmakers with international festivals and markets.
Vutha KOAM
Local Programmer
Since 2014, Vutha has made remarkable short films screened in both local and regional festivals. He went on to train in documentary scripts in Phnom Penh and Malaysia. Between 2017 and 2020, he worked at Sunflower Film Alliance and directed the 08th edition of CSFF. Besides producing/directing both commissioned short films, he has co-directed some TV series hits in Cambodia.
Sansitny RUTH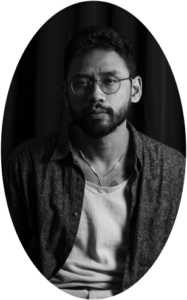 International Programmer
Sansitny is a Khmer-Canadian writer/director who spent 4 years working in Vancouver, British Columbia both as a filmmaker and a photo-journalist. He graduated from the University of Alberta & Vancouver Film School and has since then went on to write, direct, and produce commercials, PSAs, and promotional videos in Canada and Cambodia. His photo work, which focuses on poverty, housing, & aboriginal rights has been published in the Huffington Post, Macleans, The Georgia Straight, and various other media outlets. Currently he is based in Phnom Penh and also teaches periodically at the DMC or privately organized workshops, lecturing on the intersection between art and positive social change or the technical aspects of writing and directing.
*****
Festival Executive Committee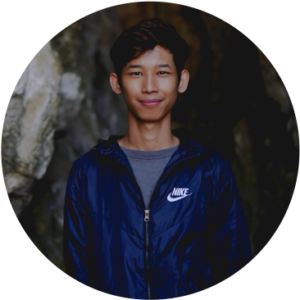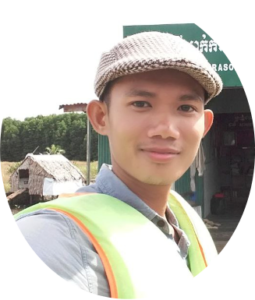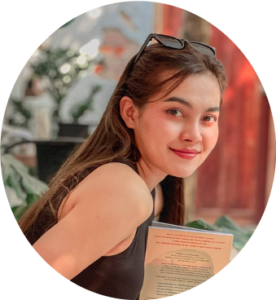 Bunny CHHIM                                                           Kimry MOT                                                  Sovattey SARY
Head of Partnership                                               Head of Resources                                   Head of Communications/MC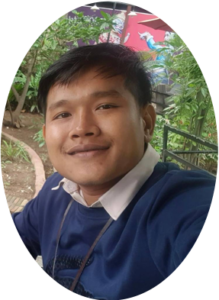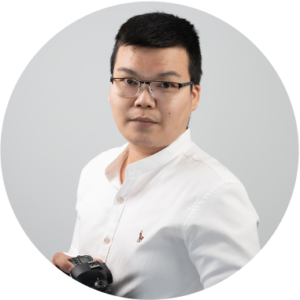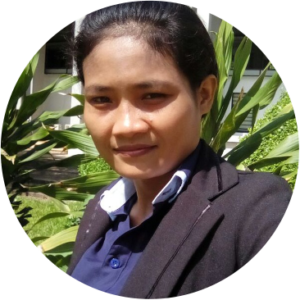 Sopheak SOK                                                 Sivthong UNG                                             Sakun PO
Head of Event                                                Head of Production                                   Head of Press Relations